We optimize business processes
so you can work more ON the business, not IN the business
Innovative.

Experienced.

Reliable.
The Executive Board
The Executive Board is the governing base of Tenging and is committed to Tenging's interests and bound by Tenging company policy. They provide prompt, regular and comprehensive reports about essential issues of business, strategy and potential risks as well as lead the decision-making processes.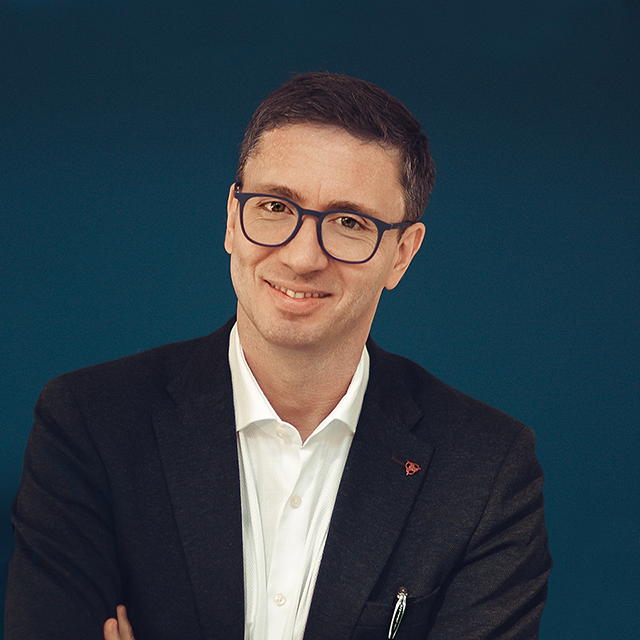 Denis Potapcik
CEO
Always leading by example. Denis has over 10 years of first hand experience in developing and optimizing business processes using Microsoft Solutions.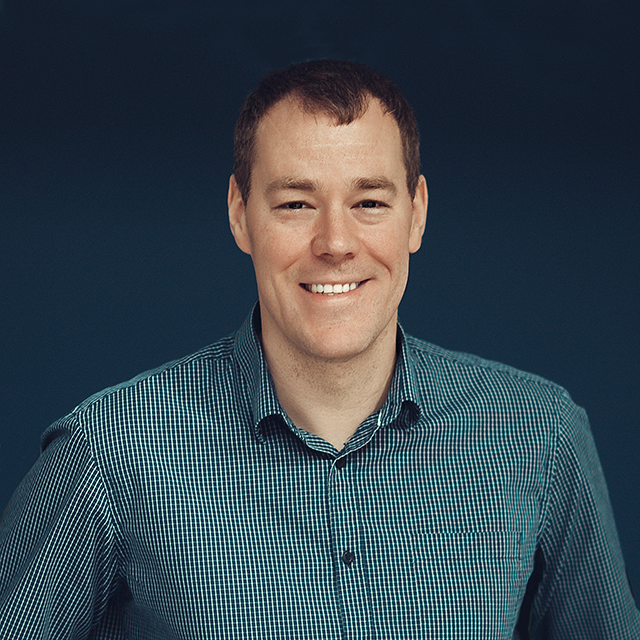 Gregory Sotsky
CTO
Mastermind behind our technology - has the greatest impact towards Tenging's innovation, assuring infrastructure always runs smoothly.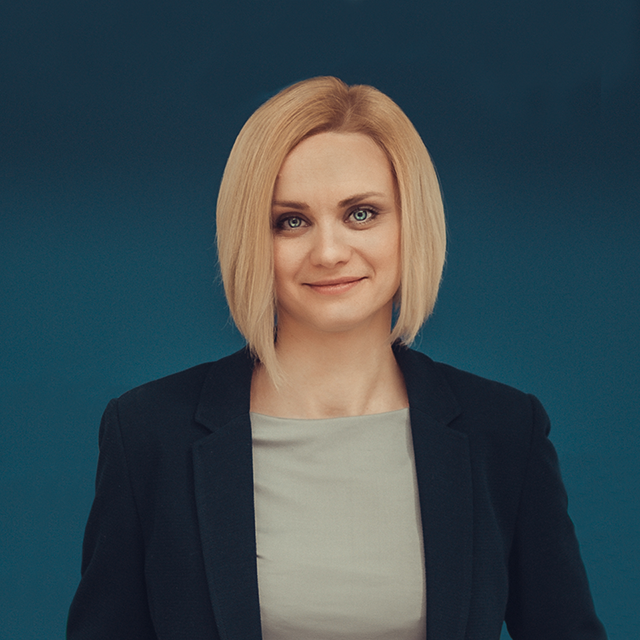 Nataly Radchenko
CFAO
Nataly drives Tenging's operational and financial decisions- nothing slips through her eyes, turning numeric side of business into another great strength of ours.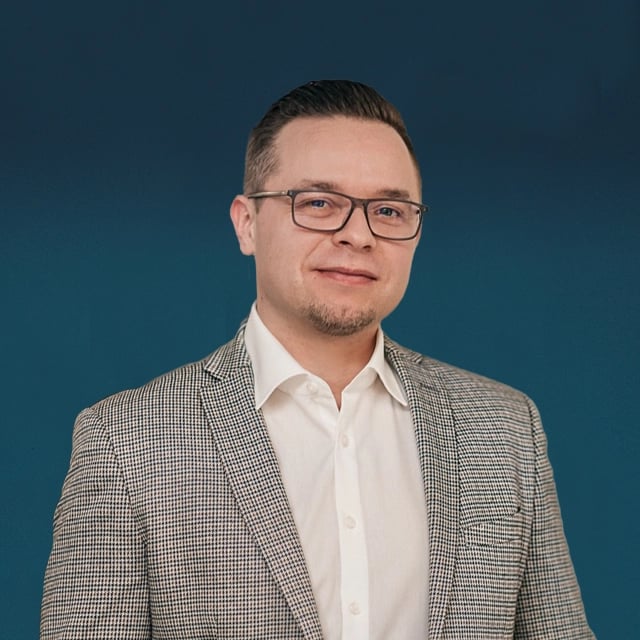 COO
Audrius is the captain of innovative strategy development - including global expansion & customer success enhancements.
OUR TEAM
Get to know our team and company values
Masters of one - filling the gap between the business solution providers and end customers. Passionate and cherry-picked professionals - different industries, same vision , one common trait - the best out of the best.

As a certified Microsoft's partner, we keep our finger on the pulse of global business and industries — to know where they're going and to understand where our solutions can take root in your business processes in order to best position you for success.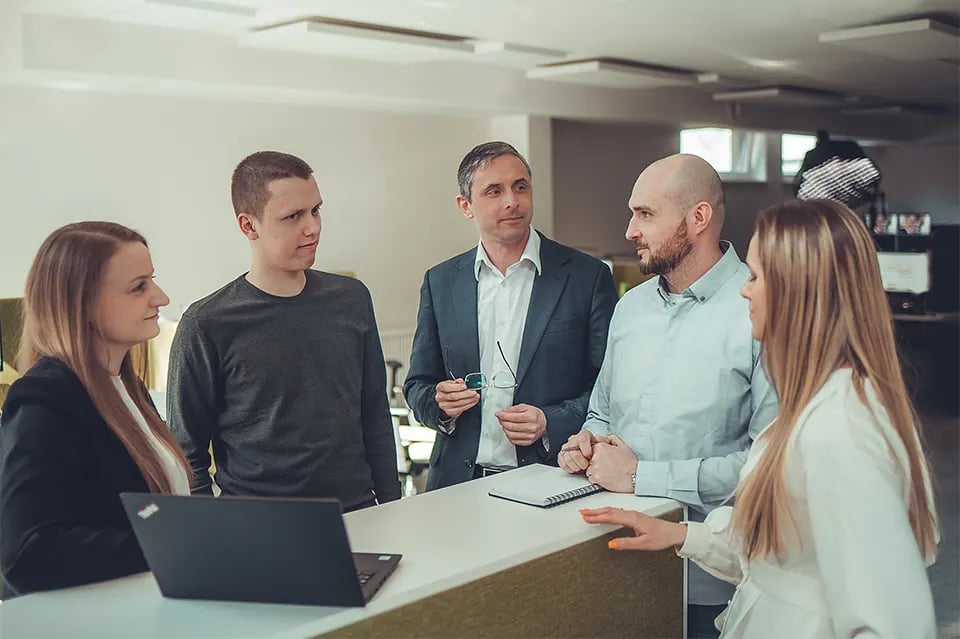 OUR MISSION
What starts here, changes the world
The whole requirement gathering and understanding process is a highly scientific approach that needs expertise and the ability to pay attention to details.
We believe that small steps result in big changes. We also believe that every person and every company has the power to change the world - creating a chain of positive events which ends up affecting lives of other people and businesses around. If we can help 10, 100, 1000 companies improve the way they operate, each of them will positively affect thousands of customers, they will bring this elevated emotion back to their families and so on ... it keeps changing lives.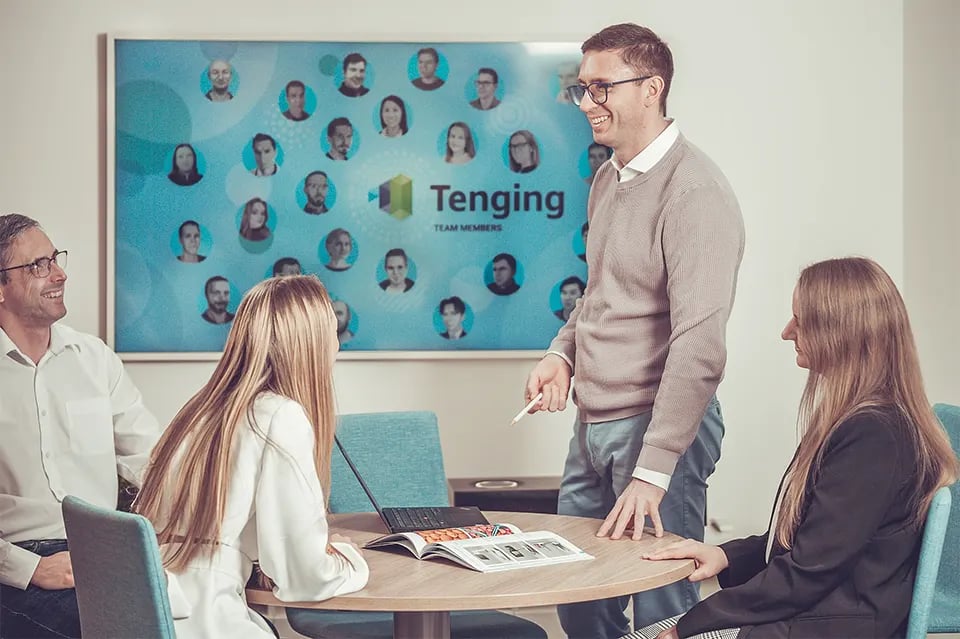 OUR VISION
What We Do, Who We Serve
Our core competencies are focused on retail solutions based on Microsoft Dynamics Business Central platform. Tenging's certified, experienced professionals collaborate with clients to design, implement, and support solutions tailored to their unique requirements—from back office accounting to supply chain, inventory, and warehouse management.
We serve multiple industries including construction, retail, food and beverage, fashion and automotive.
Our team of experts provide full-service ERP implementation, integration, development, 24/7 support, and service upgrades. With a commitment to quality, Tenging is dedicated to helping companies realize true business value by giving them access to world-class ERP and cloud solutions that will grow with them to meet their needs now and in the future.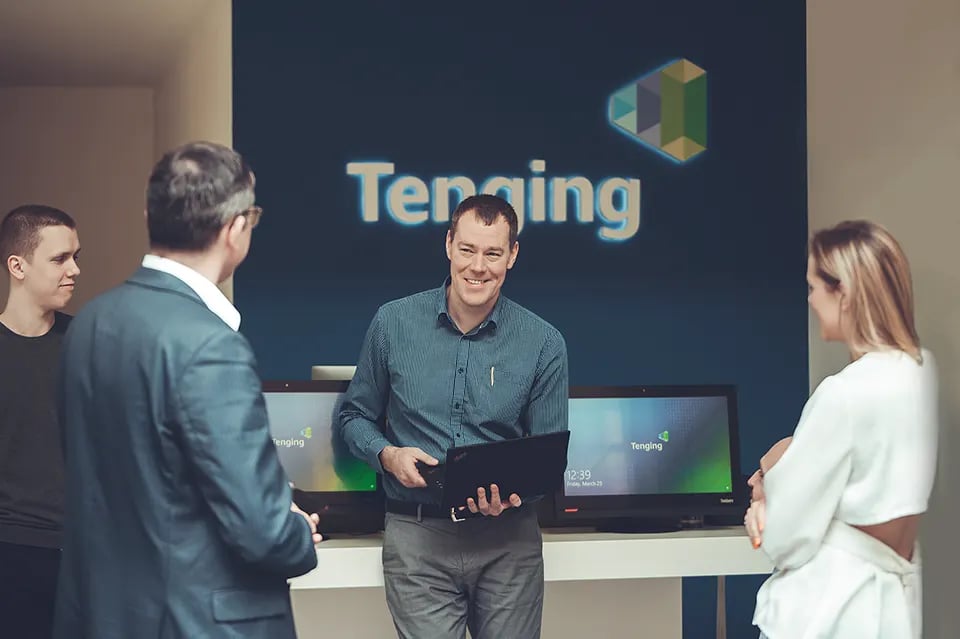 OUR ASPIRATIONS
Drive a positive change
Tenging was founded on the vision of providing high quality solutions and building high quality relationships driven by trust and long term partnership. We ensure our technologies and Microsoft product knowledge stay up-to-date and sharp so your business can benefit from our partnership.