WHY MICROSOFT FINANCE
Modernise your financial operations with Dynamics 365 Finance
Microsoft Dynamics 365 Finance provides organizations with complete visibility into their global finances and helps them meet necessary regulatory compliances. It gives access to historical data, which empowers CFO's and everyone related to forecast future trends and make informed decisions to accelerate growth or upscale. In addition, D365 Finance enhances your workforce with complete flexibility to operate and function from any place and any device. Organizations can streamline their reporting functions with the Artificial Intelligence powered tools, offered by Dynamics 365 Finance.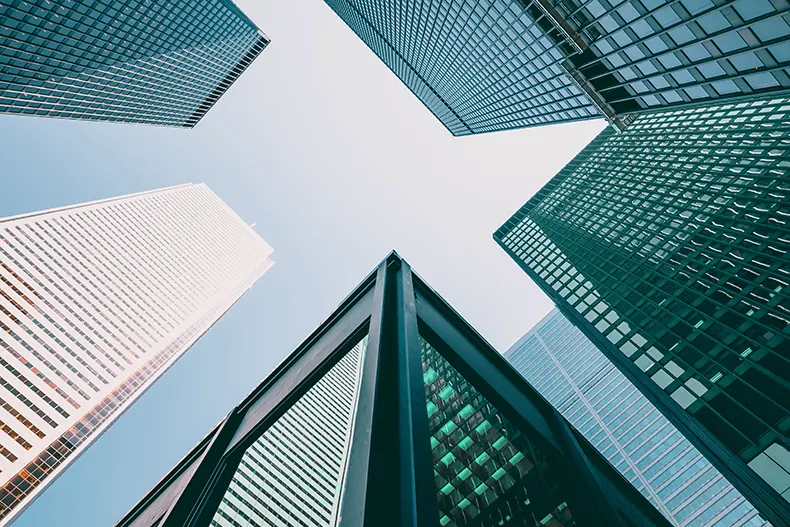 ENHANCE YOUR FINANCIAL DECISION MAKING
Dynamics 365 Finance capabilities
Monitor global financial operations in real time, predict outcomes, and make data-driven decisions to drive business agility and growth.
You can set your financial, regulatory, and tax requirements in D365 Finance to adjust to the ever-changing global financial regulations. Minimize risk by managing varying regulatory requirements with no code, only configuring company-specific fields such as e-invoicing, payment, reporting formats, and tax. Read more about F&O features here.
Microsoft Dynamics 365 Finance is powered by machine learning to generate proactive guidance and predictive suggestions. It also uses financial intelligence, real-time analytics, and profound reporting capabilities to streamline management and help you close books faster.

Running your business across different geographies? With the financial planning, analysis, encumbrance, budget control, and financial process automation that Microsoft Dynamics 365 Finance provides, manage your operations effortlessly.
Easily prioritize, automate, and customize your fiscal tasks with Microsoft Dynamics 365 ERP's predictive insights, Office 365 integration, and role-based workspaces. This ERP solution will also assist you in calculating and reporting financial statements accurately.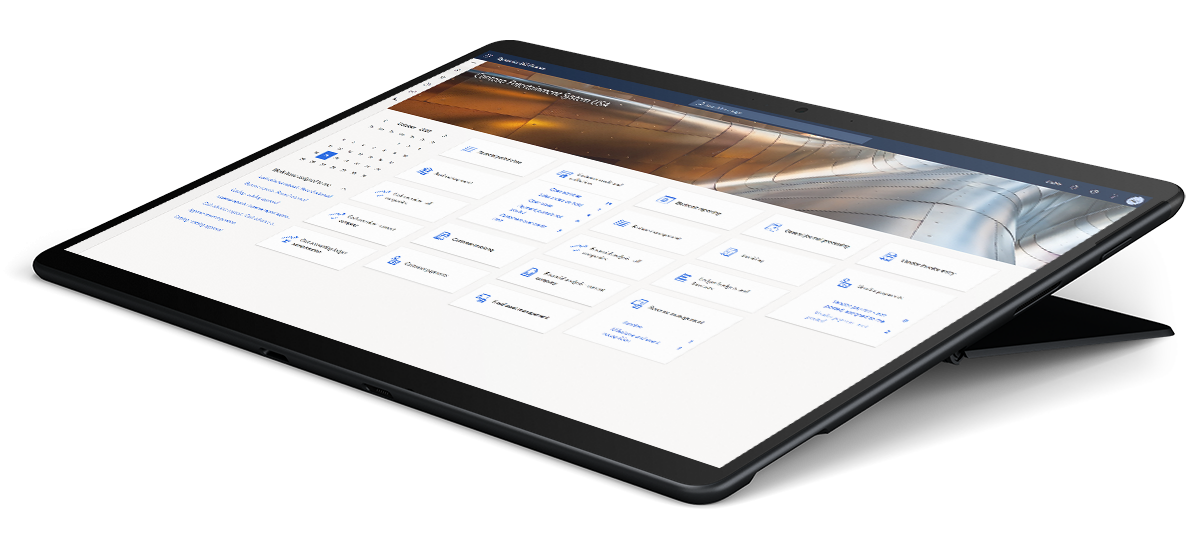 DISCOVER THE DIFFERENCE
Future-proofing your business infrastructure
Microsoft Dynamics 365 Finance unifies and automizes your business processes while minimizing financial complexity and risk. With Dynamics 365 FO you can integrate financials into your core business processes and automate time-consuming tasks, empowering your teams with enhanced productivity tools, greater visibility and better decision making, at the same time assuring validity in the future.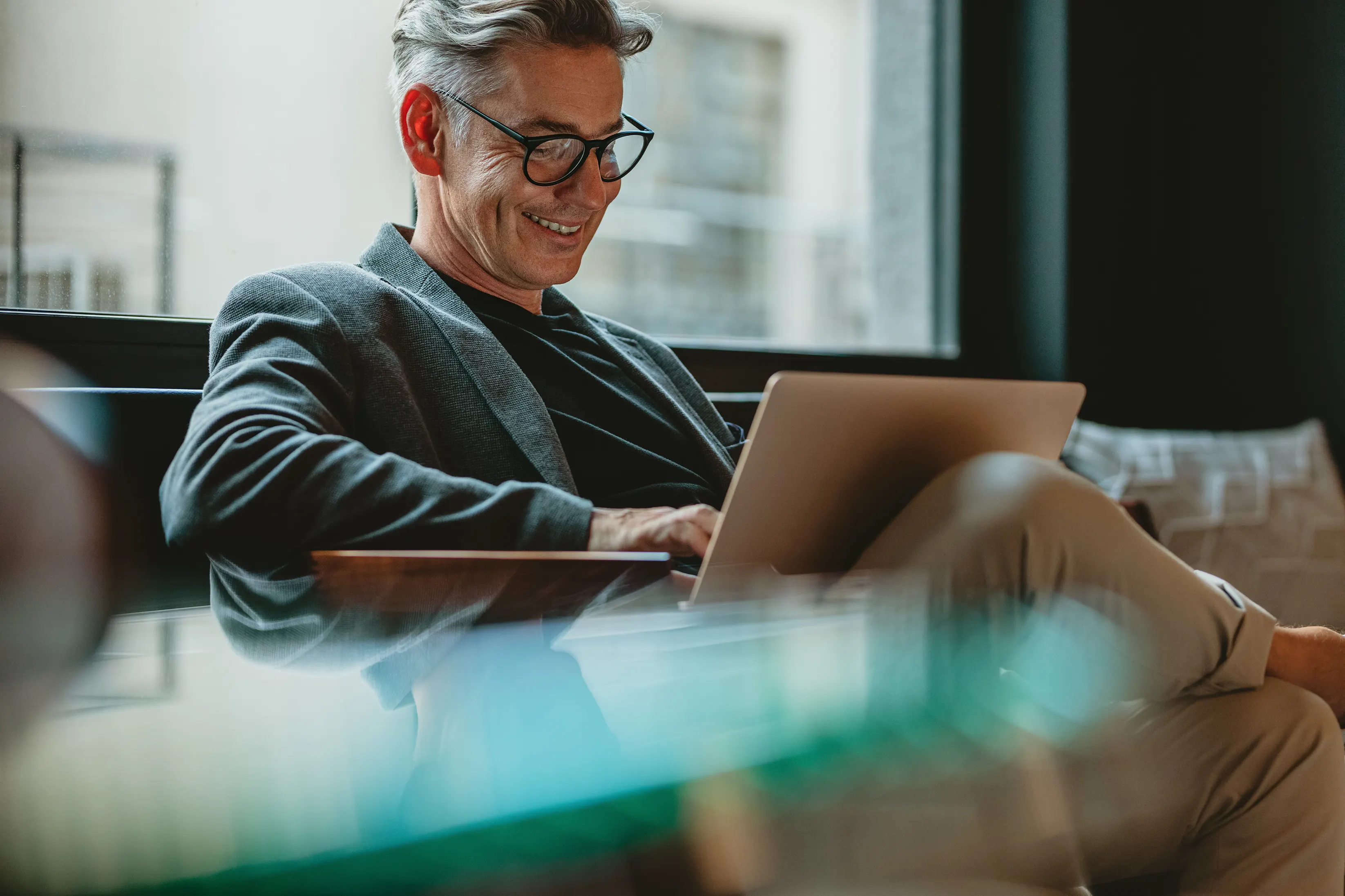 CONSULT WITH US
Ready to know more?
We can help you modernize your business process from financial reporting to employee on-boarding, and deliver a vertically and horizontally targeted accounting operations solution that exactly matches your business goals. This includes extending your solution with applications to improve data insights, better manage workflows, and more.