Powerful retail software

to give your customers what they want when they want it. All day, everyday.
One straightforward software platform for all your retail needs.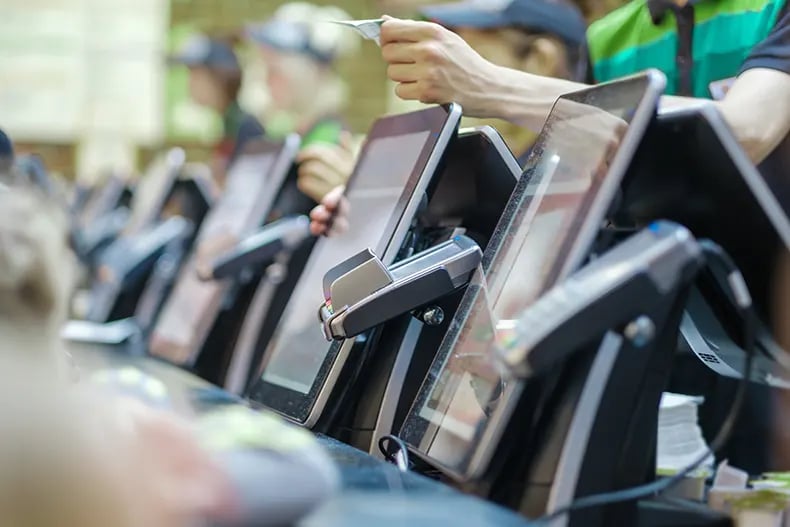 RESPOND TO CHANGING TRENDS
Are you losing business to your competitors?
From luxury retail to fresh produce, from duty free to specialty stores, the retail industry is immensely competitive, fast-paced, and always full of challenges.
Inventory management is one of the biggest pains for retailers. If your customers are unable to find what they're looking for, you could lose not just a sale, but the business altogether. On the other hand, maintaining a large inventory means spending considerable amount of working capital as well as reducing flexibility or response time in front of market inconsistencies. To that you must add industry-related issues: seasonality in the fashion industry, outdated items in the technology world, or perishable goods for fresh produce retailers.
On top of that, consumer demands are ever changing. Retailers who want to be successful need to provide their customers exceptional shopping experiences in-store, online, and mobile. Shoppers have come to unknowingly seek for seamless experiences, and demand increasingly personalized services, every time and everywhere. And if your business fails to do it, your competitors won't! As simple as that.
Does your retail management system help you respond to changing trends and consumer demands?
OMNICHANNEL EXPERIENCE
Online, in-store. It's all interconnected
LS Central allows you to offer your customers an improved omnichannel shopping experience.
Encourage your customers' loyalty and engagement both online and in-store, allow them to easily create and maintain shopping lists, or send them a push notification with personalized offers directly on their mobiles.
Increase both customer churn and brand engagement with an omnichannel presence, and use the insight you gain from your customers' profiles to tailor your business strategy to perfection.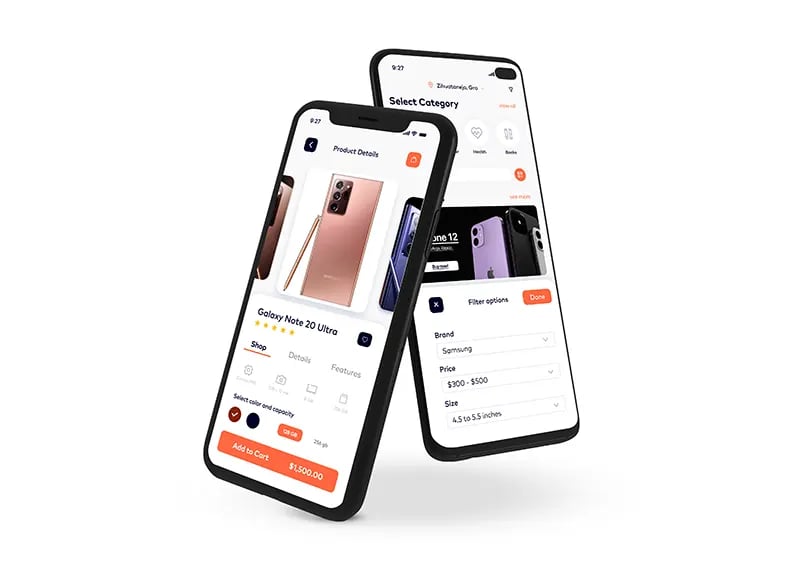 INFORMATION AT YOUR FINGERTIPS
Enhanced POS terminals for on-the-spot customer insight
Offer your customers a highly personalized shopping experience with our enhanced POS terminals. Your workers will be able to pull up real-time data about customers' shopping history and loyalty information, as well as product information and availability. Our POS can also act as sales assistants, providing your staff with relevant upselling opportunities and cross-selling suggestions real-time - demonstrating real retail business intelligence.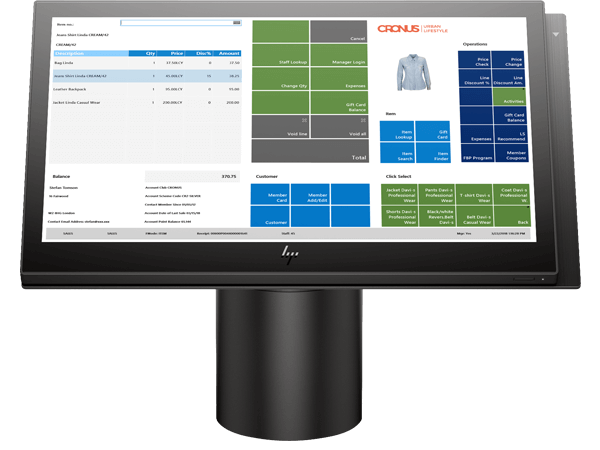 OPTIMAL STOCK LEVELS
Stay in control of your inventory
Excessive inventory can tie down considerable capital; stock deficiency can lead to loss of sales and customer churn. LS Central simplifies your operations and improves your effectiveness by finding the optimal stock levels for every product and category for all your locations. Management can monitor historical sales, inventory levels and stock forecasts centrally, while the software will decide on optimal stock levels basing decisions on your business goals. With LS Retail solution you can free up significant capital, reduce staff workload by up to 80% and decrease stock-outs by up to 85%.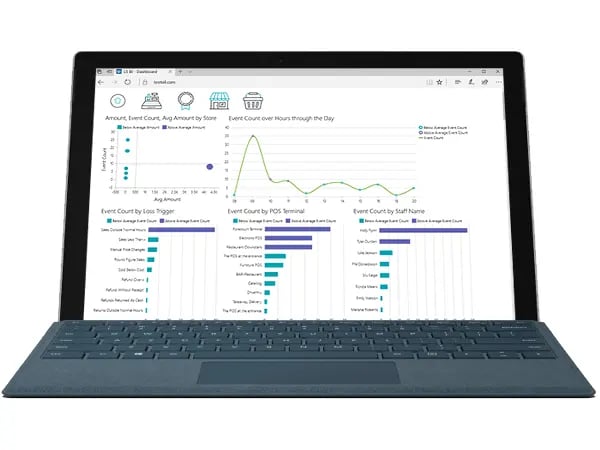 HYBRID PLAN
How mobile Point of Sale makes your retail business more flexible?
The retail industry has shed its skin multiple times, moving from neighborhood
emporiums to catalogs, to teleshopping and door-to-door-sales, all the way to e- and m-commerce. In just a few decades, we have gone from trusting the shopkeeper's advice to shopping with no other human interaction, online as well as in physical stores, where technology such as self-service machines is becoming commonplace.

As the world changes quickly, retailers are faced with the tough decision of selecting technology that satisfies customer demands while guaranteeing a healthy return on investment (ROI).