Microsoft Azure
Cloud computing services
Accelerate your migration and modernization with Azure
WHAT IS MS AZURE
What is Azure?
Azure is a cloud computing platform that can provide everything a business needs to run all or part of its computing operations virtually including servers, storage, databases, networking, analytics and more. It can be used to replace or supplement your on-premises servers. The product includes more than 200 different pre-built services that can be utilized for your business. All services are easily scalable with a simple user interface, giving a clear picture on what resources are being utilized and what cost is attached to it.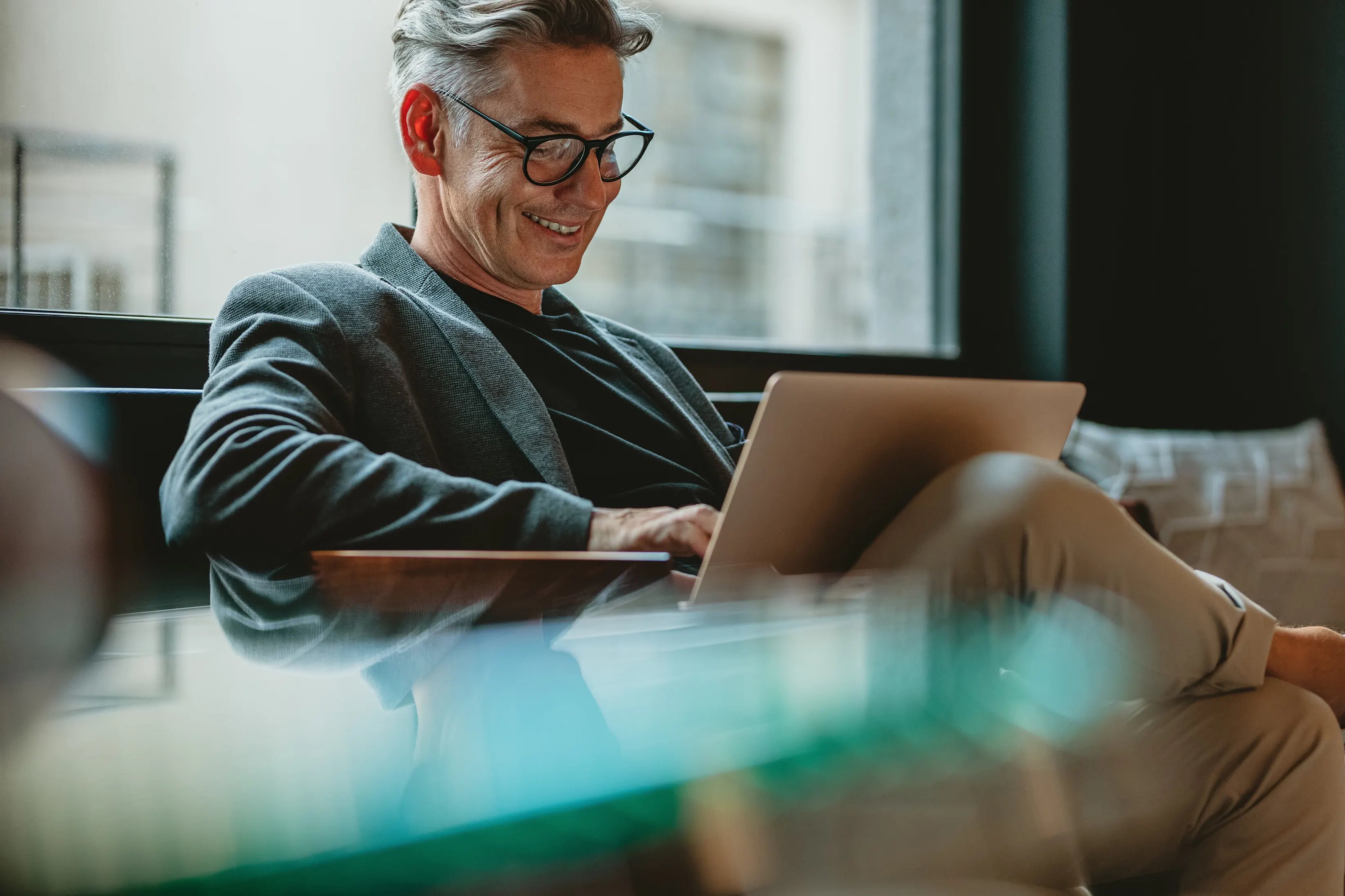 WHY MS AZURE
Azure capabilities
Due to stability of the services more and more customers choose to partner with Microsoft and use Azure services. This is evident with year over year revenue growth and every growing basket of services they can offer. It currently operates in all major regions of the world guaranteeing fast response. Deep integration for various SaaS and PaaS offerings. On Demand resource scalability for services during high traffic. On Azure, you can access data storage, backup solutions, virtual network for including the virtual machines to local network, build and deploy for various platforms via cloud, API access to Azure services control and much more.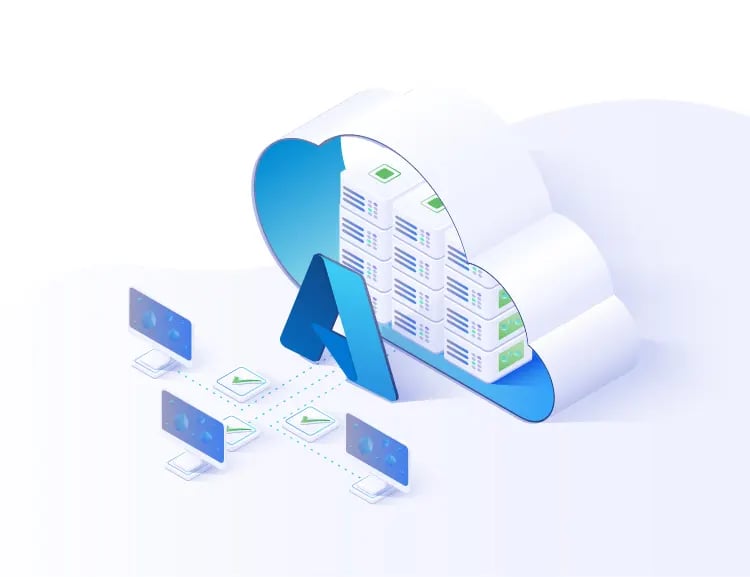 WHY MS AZURE
Host on Azure through Tenging
Our mission is to provide you with a solution that will use Azure services knowing they will have 0 downtime. Keeping You – the customer in the know that the solution you will receive will always be working at its utmost capabilities and no downtime due to outdated or faulty hardware. Us – the developers will deliver you the requested product without headache of dealing with bare metal servers or local network security protocols whether you are planning to create an IoT, Web or any other application. We can offer you the right solution with the help of Azure services.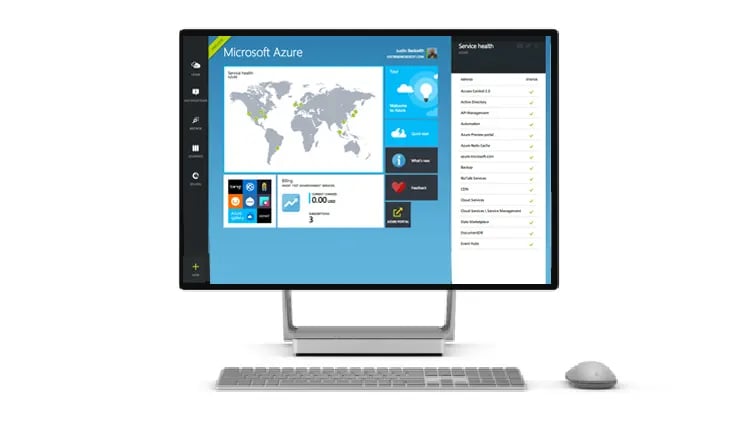 discover a new

world of sustainable, trusted

cloud infrastructure on azure