OUR TEAM
A Culture with Heart
At Tenging, our core values of delighting clients, building an enduring tribe, and always learning drive everything we do. And that translates into our culture.
We're an employee-owned business because we believe in giving everyone the opportunity to have ownership in what we are building and growing.
We have a flat organizational structure for distributed power and decision making, so that everyone has a voice.
We've selected Children's dreams' project as our supported nonprofit because we cannot stay aside from the social challenges the world is facing. We believe we have only one world and only one future for all of us.
We work towards having open and honest conversations on all topics from business to diversity, inclusion and sustainability.
Tenging's policies and hiring practices are grounded in diversity and inclusion. We continue to strive for gender balance throughout the organization - in fact we have a 50/50 gender distribution in C-level positions.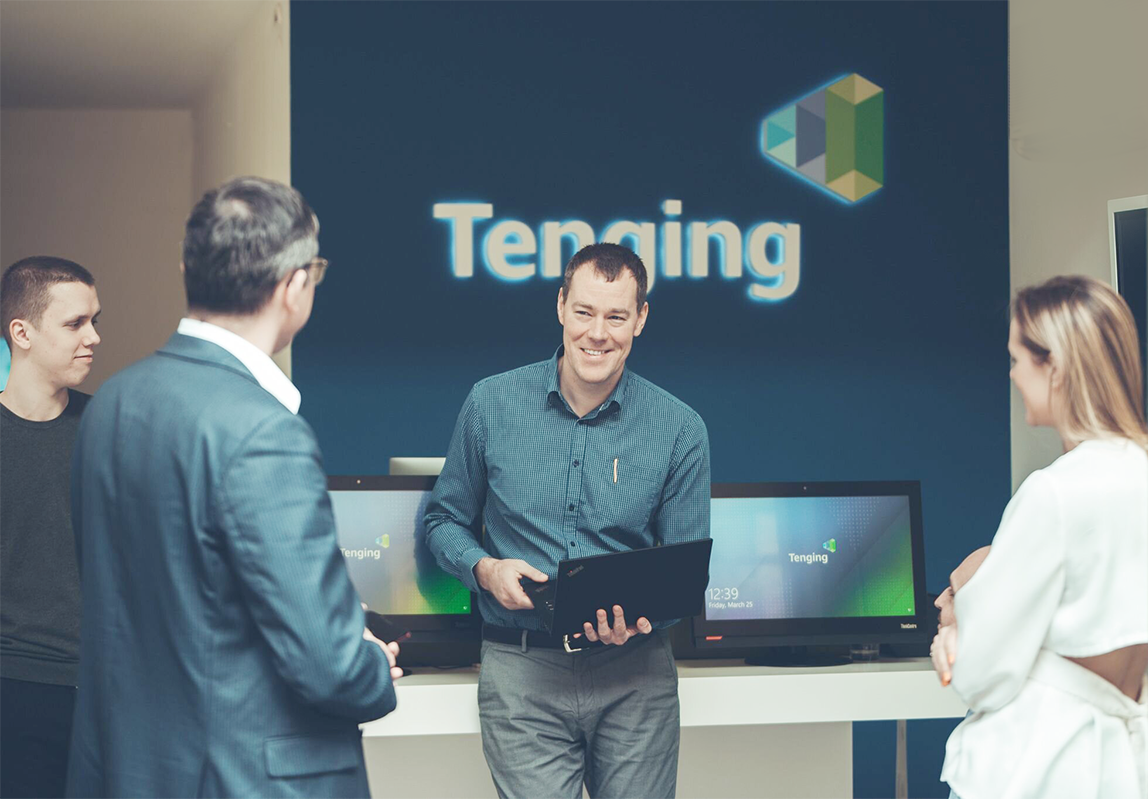 OUR VISION
Why Join Tenging
The founders of Tenging have a vision that goes beyond the bottom line. It is to do work that we love, with people we enjoy, and with clients that value the software and services we provide. Tenging provides a safe environment, cares deeply about employee wellbeing and is committed to providing a work environment that respects the inherent dignity of all persons.
From that vision comes our core values, our service standards, our organizational structure, and the intention that we set each day. We invest much of our lives in our work. That time should be meaningful and fulfilling. We look to create a culture that is full of opportunities for you to set a path to fulfill your passion.
We invite you to discover more about our organization and provide us the opportunity to learn about you. At Tenging, we are always interested in speaking with prospective Team Members who align and share our Core Values of Delighting Clients with Amazing Work, Building an Enduring Tribe through Collaboration, and Learning.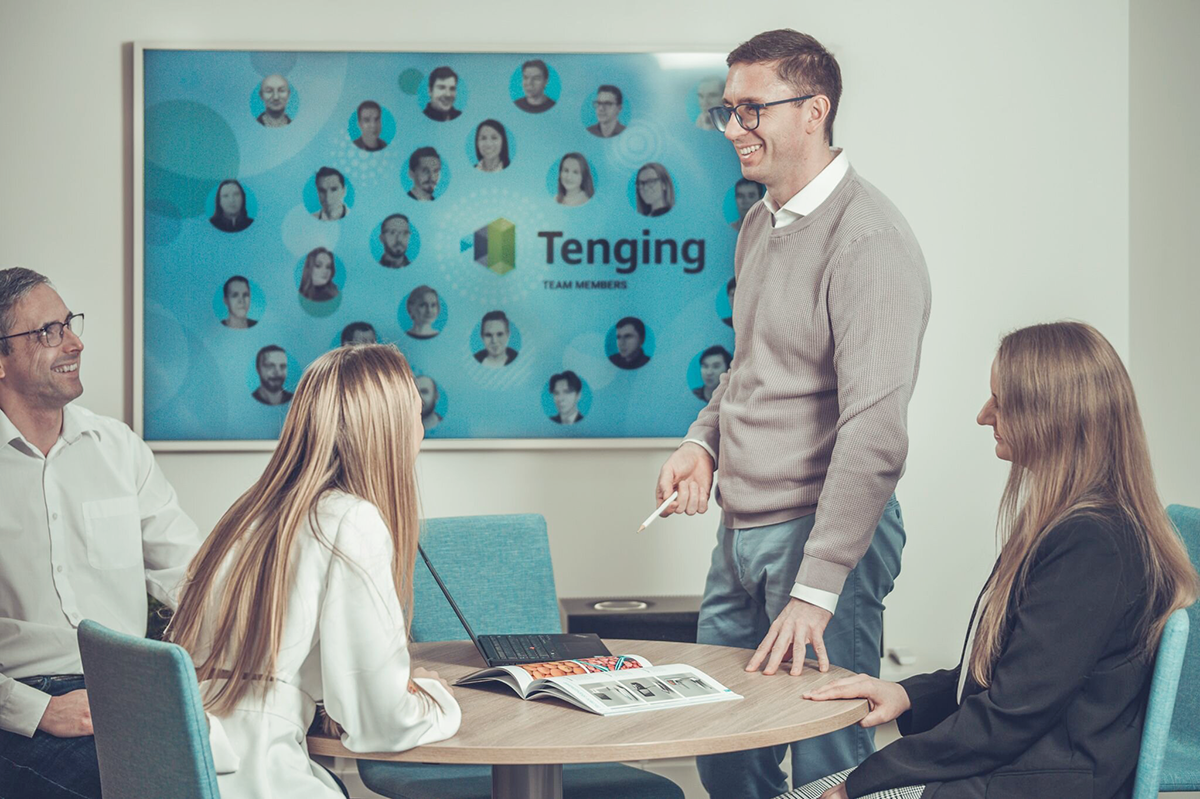 Available positions
WE'RE HIRING IN VINLIUS, LITHUANIA!