LS Retail for hospitality
EXPERIENCE THE LUXURY OF A SINGLE SOFTWARE FOR HOTELS, STORES AND SERVICES
A holistic solution for hotels, resorts and entertainment
Do you use separate software systems to run your business mix of accommodation, retail, booking services, and restaurants? Then don't be surprised if you experience data inconsistencies, incur high costs, and can't control your customer retention.

With LS Retail, you can breathe life into your data to run any size hospitality business. On top of a traditional hotel Property Management System (PMS), you get in-depth retail and hospitality-specific functions. This means you can easily manage all your key operational processes: checks-ins, check-outs, reservations, bookings, sales, floor and kitchen management. And since it's a single platform, you get complete oversight and reporting.

Simplify your business environment and deliver extensive experiences with our enterprise-wide solution.
Customer-centric strategy
With a single software system to run it all, you can easily keep track of your customers' past transactions and personal preferences, no matter if they dined at your restaurants, stayed in your hotel, or simply purchased items from your e-commerce store. You can use this powerful data to deliver personalized customer journeys that show your guests you really know and care about them. And as the system covers all your sales channels, you can always offer a consistent, first-class experience to all your customers.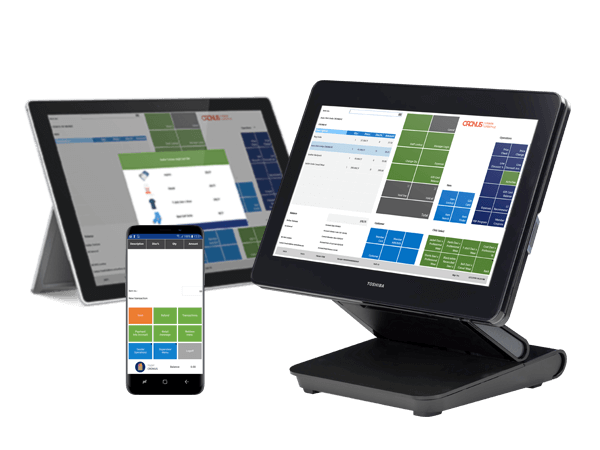 Improve your ROI
Reduce costs and get a quick Return On Investment. With LS Retail all-in-one system, you will be able to:
Reduce the number of vendors, solutions and integration points
Cut man-made mistakes
Budget more accurately using real-time data insights
Plan staffing based on the needs and season
Share real-time business data with your stakeholders
Optimize inventory and reduce waste