Our products
Your challenges, Tenging solutions
Flexibility to meet every business need
E-COMMERCE
E-commerce websites and Mobile Apps
With a fully configurable e-commerce website and integrated progressive web application, your customers will be able to place an order, check out, return items without you changing a single thing in your business processes or Dynamics 365. We can help you keep industry-specific order processing approach and deeply customize your e-commerce website without any limitations.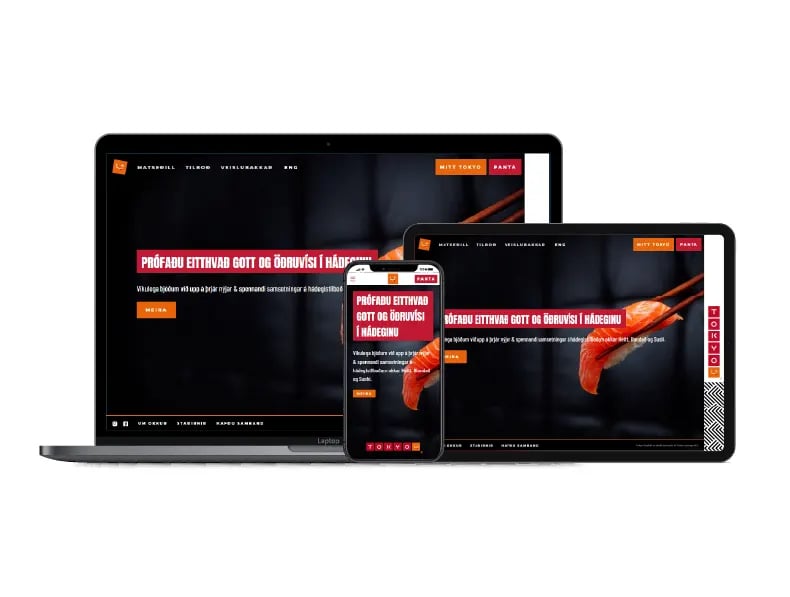 UNIFIED RETAIL COMMERCE
Complex retail software solutions
For medium — large retail business with multiple stores, complex customizable solutions are proven to be the best fit to improve efficiency and scale up. Accounting and replenishment automation, claims & refunds or customer representative portal, web Point of Sale or POS-CCTV integration — we are here to create a unified solution for your business process automation or simply help with your ERP implementation.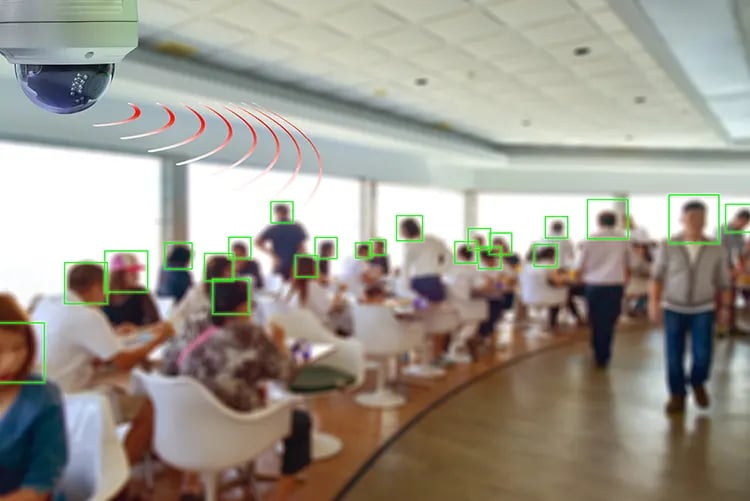 FRESHLOT
A network between the front-end of a store and production department
We do not believe in 'Good Faith Receiving'. No business can operate profitably without knowing precisely what has been received. Although, we do believe in making retail receiving-production-reordering processes less timely and more efficient. Our app is built for the convenience of your staff - we designed the user interface for simplicity and minimalism so no timely training or additional requirements is needed to use the application.
Even more: environment - proof industrial touchscreen computers allows your staff to work through incoming production within minutes, without the need to worry about damaging the equipment.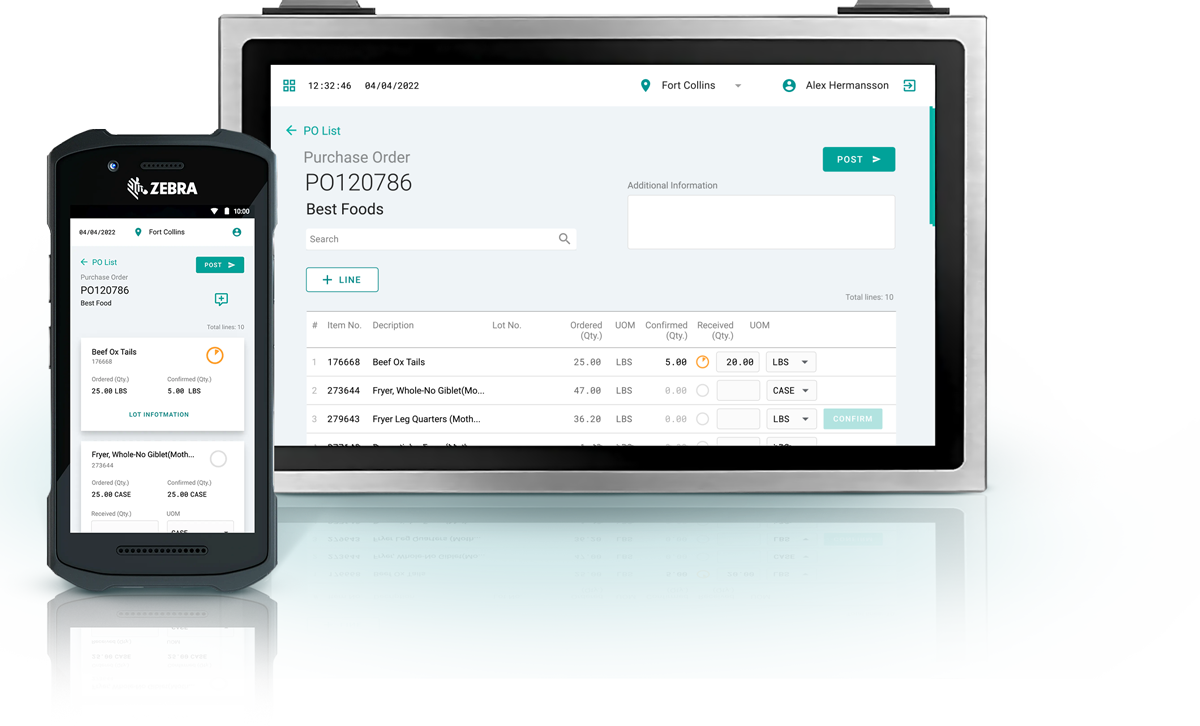 KRAFTO E-COMMERCE API
E-Commerce Connector for Business Central
We ensure secure & reliable Unified Commerce for 3rd party E-com website developers with Krafto API. It allows two-way communication between the Microsoft Dynamics 365 BC and E-commerce website and enables web retailers to leverage crucial operations to Microsoft Dynamics 365 Business Central. Detailed documentation and plenty of pre-built functions ensures simplicity of implementation.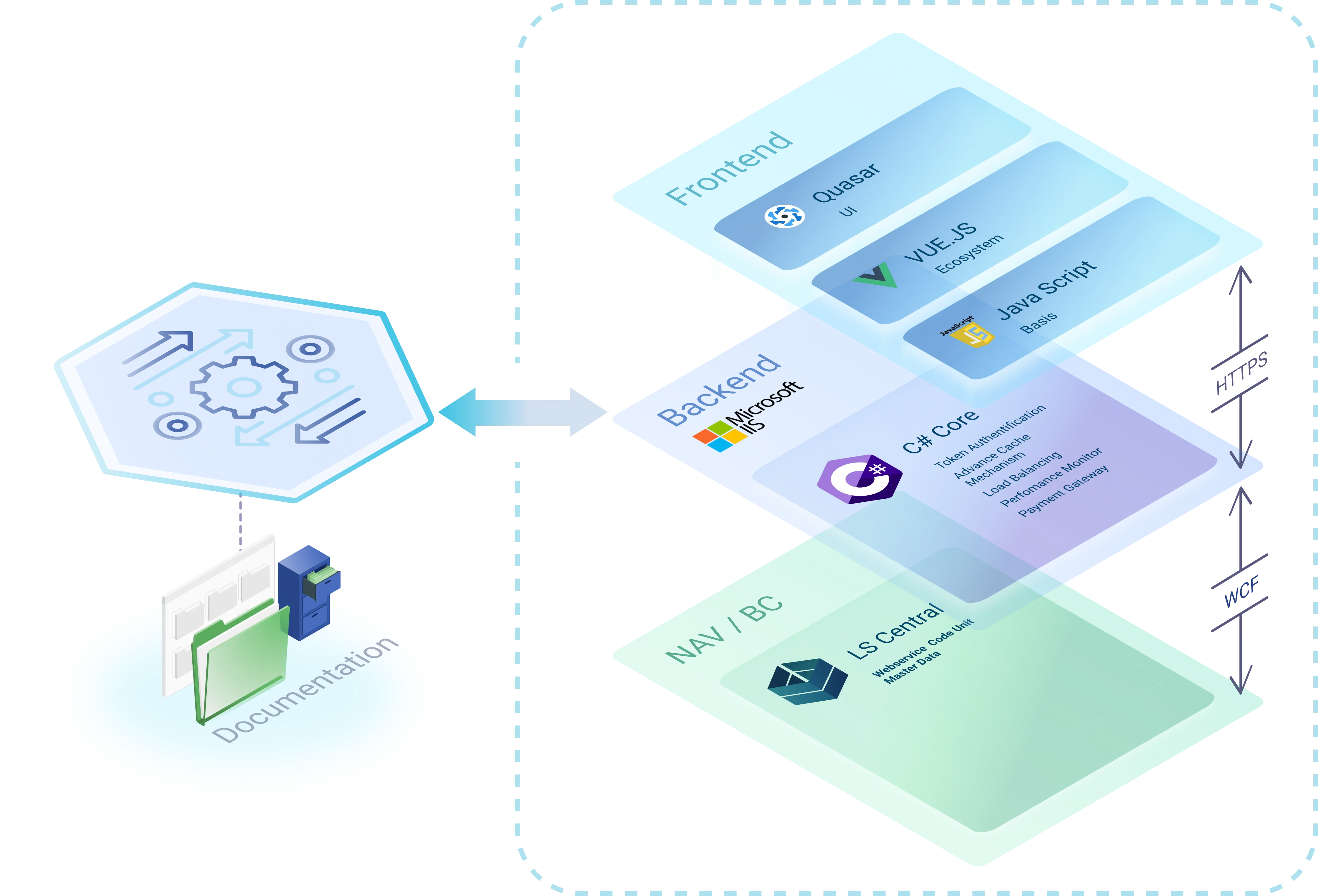 YOU HAVE

CHALLENGES,

WE HAVE SOLUTIONS