LS Retail for Restaurants & Food service
The backbone of your food business
Dynamic, flexible and highly configurable software solutions
Whether you run a casual or fine dining establishment, we have a software solution that will ease your daily challenges.
From independent Point of Sale to omnichannel business management systems, we have a software to fulfill your needs - and offer fast, top-end service. Make table and guest management easy and problem-free, and get more happy, loyal customers. You might be wondering what's the best restaurant POS software ''out there''. Look no further - it's here.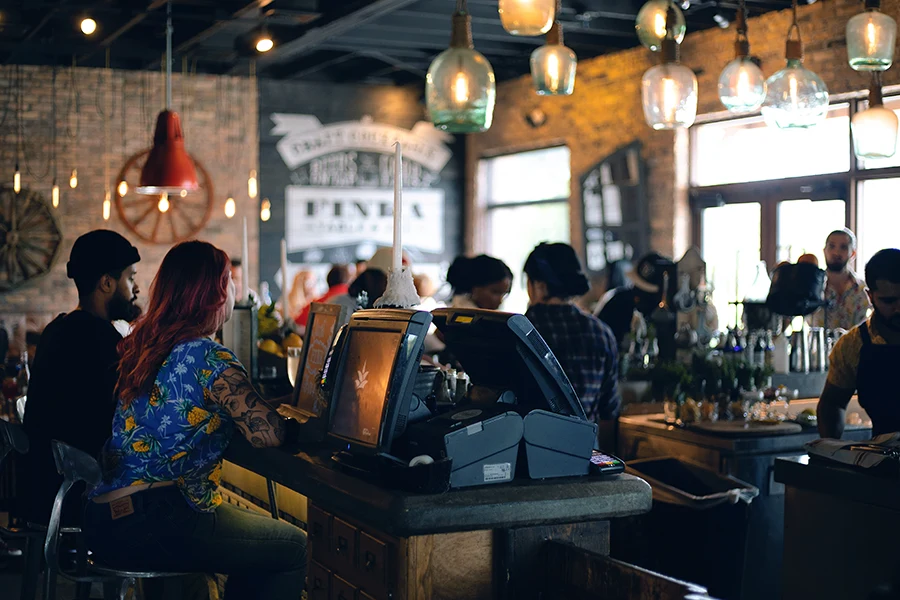 Fast and effective table service
Speed up training and service with an easy to use, fast to learn POS system. Give your guests effective service with quick order system on mobile POS terminals. The system automatically sends the orders from the POS to the kitchen displays, ensuring fast transactions. Increase upselling and cross-selling at the table with the deal modifiers and offers on the POS terminal.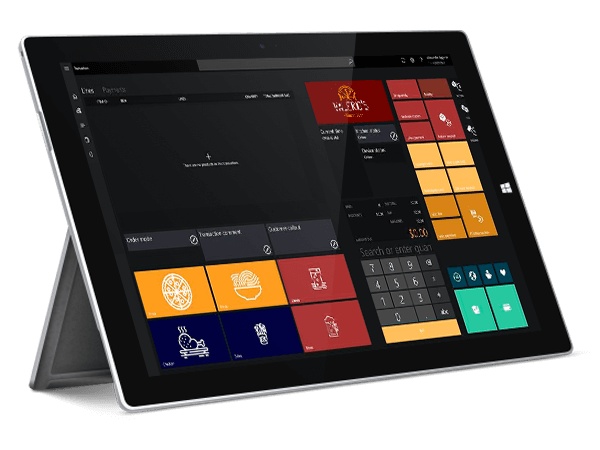 Connect kitchen and floor personnel
Run even the largest restaurant floor effortlessly. The intuitive user interface helps you cater for your customers accurately, displaying order status for each table and warning waiting staff in case of delays. Track guests and reservations, and handle even the most complex table bookings.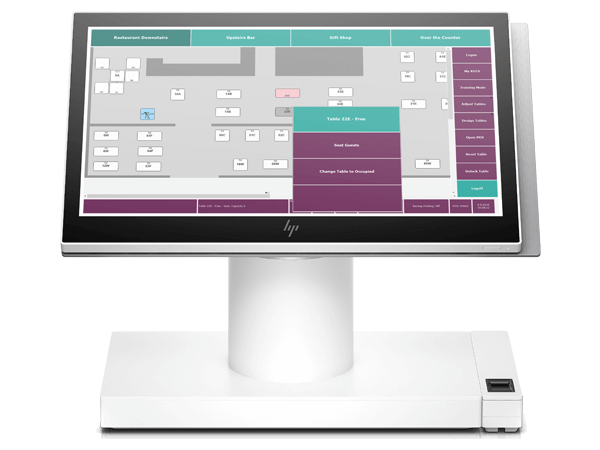 Centralized control
Our software system covers the entire business end to end – from financial management to inventory, to procurement, to retail sales, food service, ticketing, reservations and events. You get an omnichannel view of your business, so you can take timely decisions.
What this means for you? Run promotional activities and offers in your restaurants, stores, activities, and monitor the real time results. Set prices - just once - in the back office, and transfer them to all your end points. Manage staffing situation based on the reservation volume within your business. In short: gain control, and save time plus effort.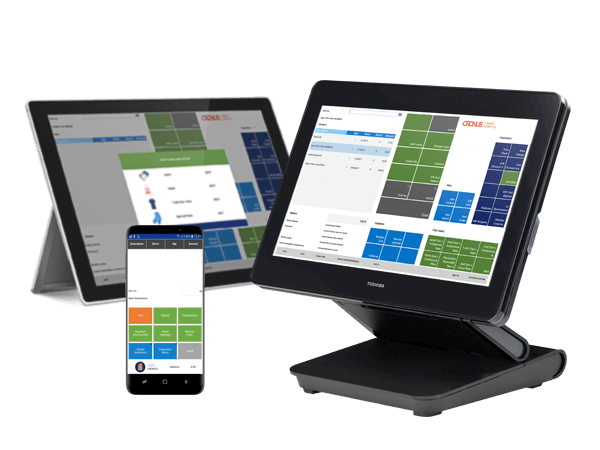 How tokyo sushi ensures exceptional customer experiences through Ls central