Krafto Commerce Connector for Microsoft Dynamics
The Krafto Commerce connector is made to ensure secure & reliable Unified Commerce for 3rd party E-com website developers. It allows two-way communication between the Microsoft Dynamics 365 BC and E-commerce website and enables web retailers to leverage crucial operations to Microsoft Dynamics 365 Business Central.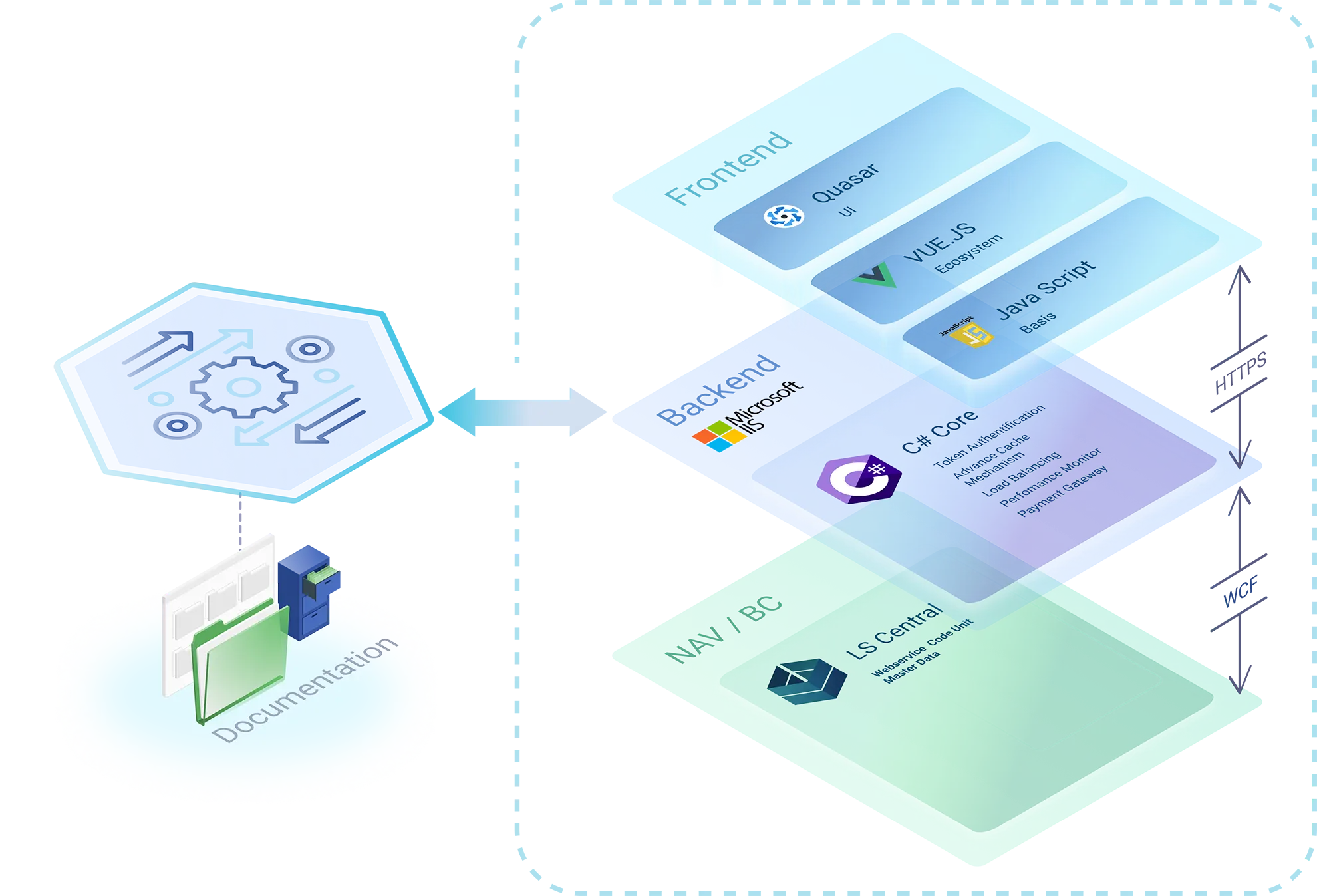 E-commerce API touchpoints
Basket Calculation
Unified Business Rules
Items added to the shopping basket are sent to ERP system for central price calculation
Business Logic
Made to work with D365BC
Functions in a nutshell
Products
Reduce information lacks and information overhead by keeping your Microsoft Dynamics Business Central and E-commerce systems in sync.
Customers
Get customer purchase history from any sales channel.
Inventory
Manage your inventory while selling across multiple sales channels, by centralizing inventory in your Business Central. Improve product list with pre-existing filters.
Orders
Centralized basket calculation. Prices, customer discounts are calculated using same business rules managed in the ERP, no need to have complex pricing mechanism.
Status & Fulfillment
Get quote and sales order status on demand.
Tokens
Krafto API allows token-based authorization, short and long lifetime token generations for single session or 3rd party integrations.
Onboarding
Instructions, sample e-com pages, demo videos are included for easy setup.
Contact us for personalized demo